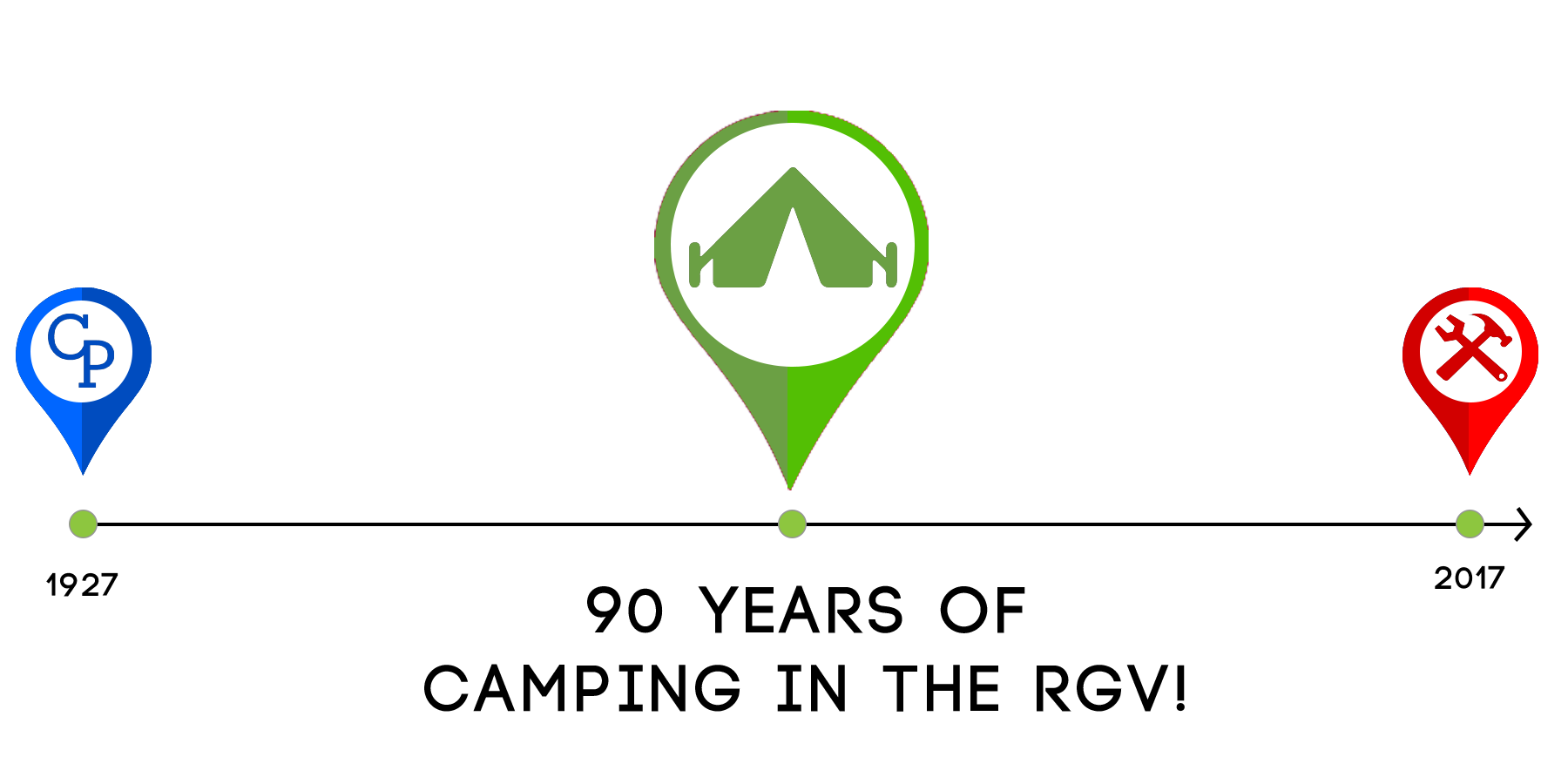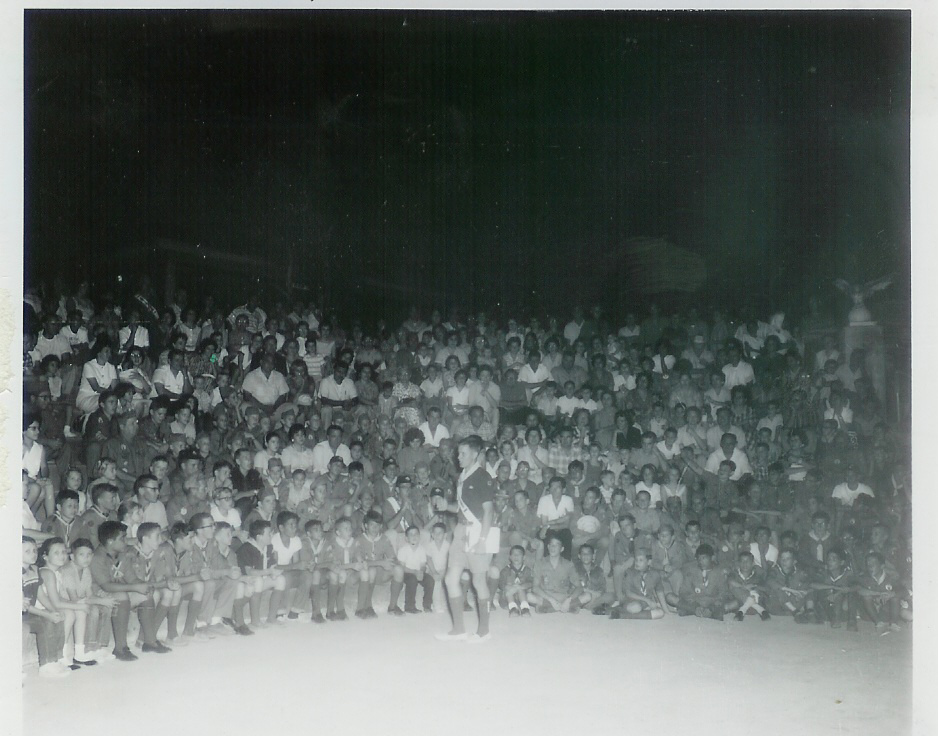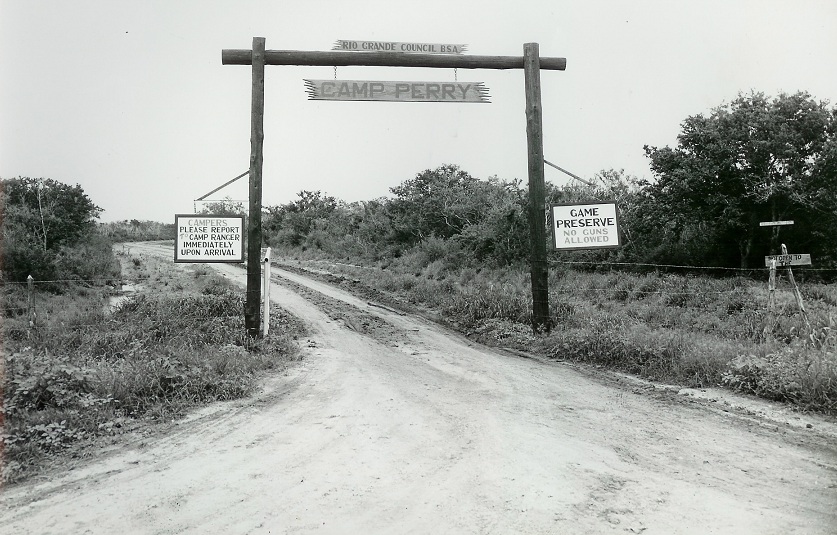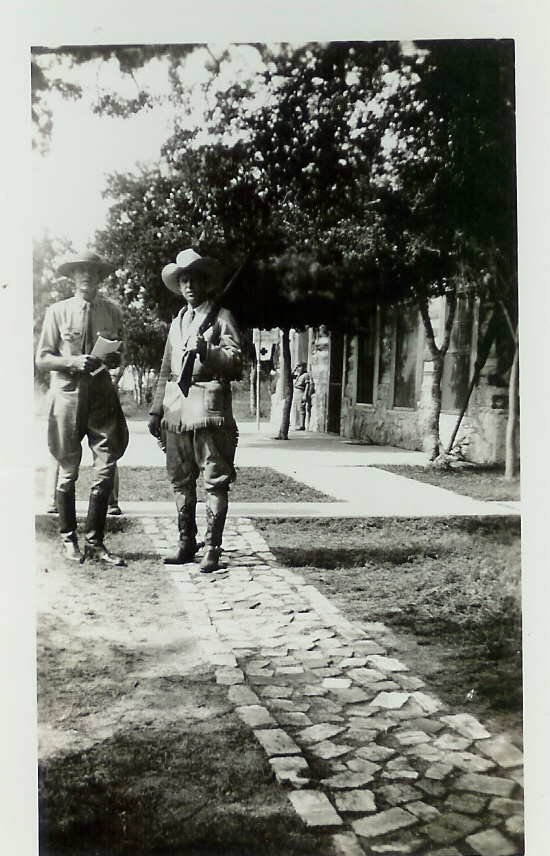 It all started with one man...
In 1927 Charles F. Perry donated several parcels of land belonging to his family to the Boy Scouts of America. Over the past 90 years the camp has provided fun and memories for youth from far and wide and continues to make a difference in youth's lives every year.
With almost a century in the making Camp Perry is home to many exciting activities that instill the values of the Boy Scouts of America equipping young men with the tools necessary to be successful in todays society.
Camp Charles F. Perry is the longest continuously run Boy Scout summer camp in the State of Texas.
Let's make history...
Help us continue our history and donate today! Here's to the next 90 years.