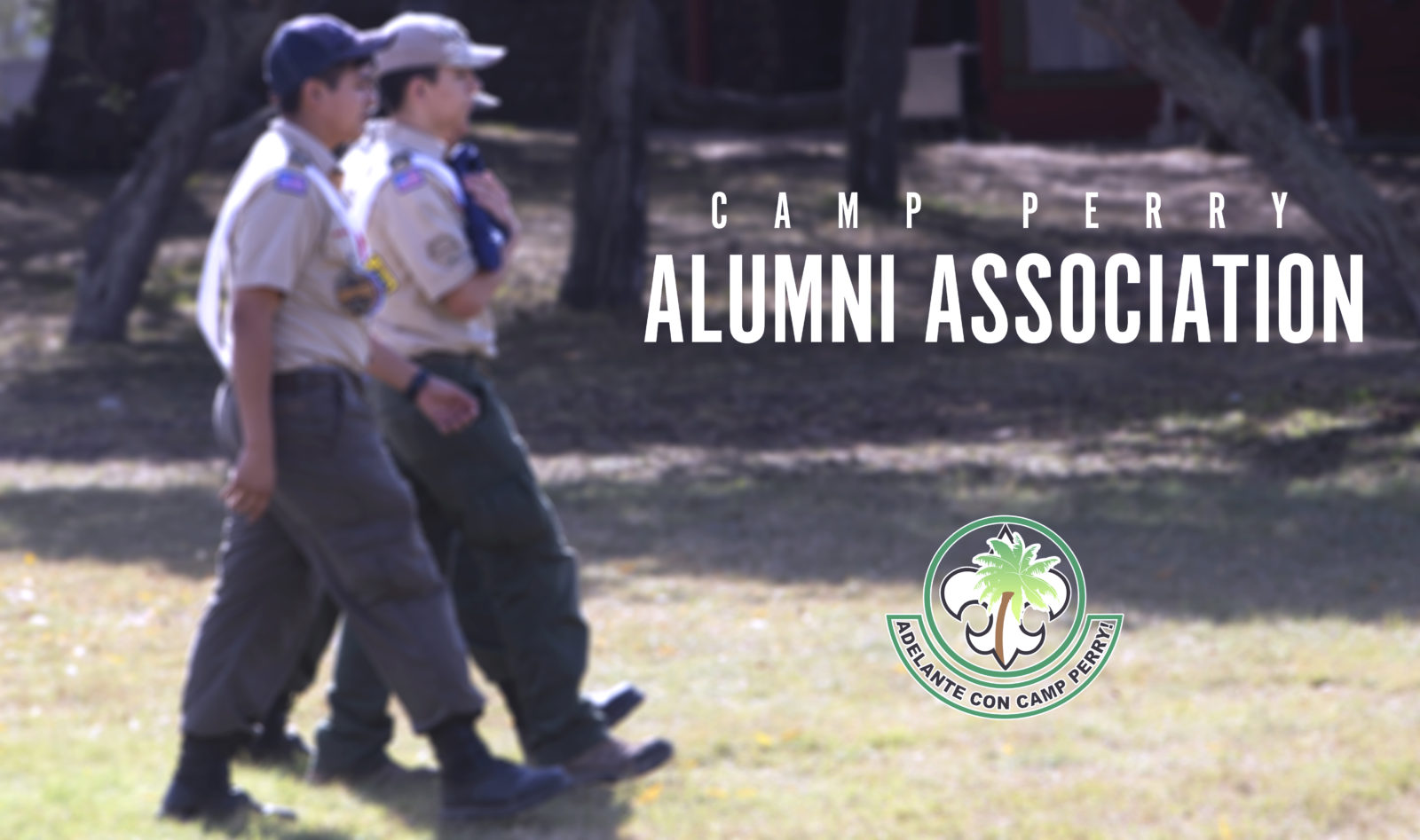 Calling All Members of The Camp Perry Family
Over the past 91 years Camp Perry has been home to excitement and adventure for thousands of youth in the Rio Grande Valley and you've been a part of it. As Alumni you've seen first hand the dedication, commitment and effort it takes to run one of the greatest camps in the world. As a member of this family you've helped push the history of Camp Charles F. Perry forward and we need your continued help to keep pushing forward the next 91 years and beyond. Join us in opening Camp Perry to every eligible youth and instilling life long values and memories through the camping experience at Camp Perry.
Find ways you can get involved below.
In conjunction with the Adelante Con Camp Perry capital campaign, organize a group to support camp as noted below. The purpose of the group will be to increase participation at Camp Perry by providing camperships and support for camp. The charter member period ends on July 11, 2017 and the goal is to sign up 250 members.
Raise endowment support for continued support for scouts to attend camp.
(It costs $6,000 of endowment support one Boy Scout to attend camp or four cub scouts to attend Day Camp). The Adelante Con Camp Perry campaign goal is to raise $600,000 in endowment for camperships. The Camp Perry Alumni Association goal is $50,000.
Help provide the dollars to build the entrance gateway for Camp Perry.
(The approximate cost is $40,000).
Promote Camp Perry in the community as a premier camp to attend Camp.
Conduct a fun and service weekend at camp once a year.
Bring specific professional expertise to support Camp Perry.
Charter Members until July 11, 2018 with Recognition
Associate Membership… $20… (annual gift)
Recognition: Exclusive Patch
Youth Membership (youth under 18 years) $180 for over 3 years.
Recognition: Adelante Con Camp Perry Cap
Charter member (for adults over 18 years) over a 3-year period. $360.
Recognition: Adelante Con Camp Perry Golf Shirt.
Charles Perry Member is $1,000 in one year.
Recognition: James E. West Fellowship
Named Campership Member $6,000.
Recognition:Named Campership Fund
Lifetime Charter Member $10,000
Recognition: Special Plaque in Welcome Center